3G/4G Modems
We use the EE mobile network so we can offer our customers double speed 4G connectivity. We can also offer devices on O2 so that you can get connected no matter your location.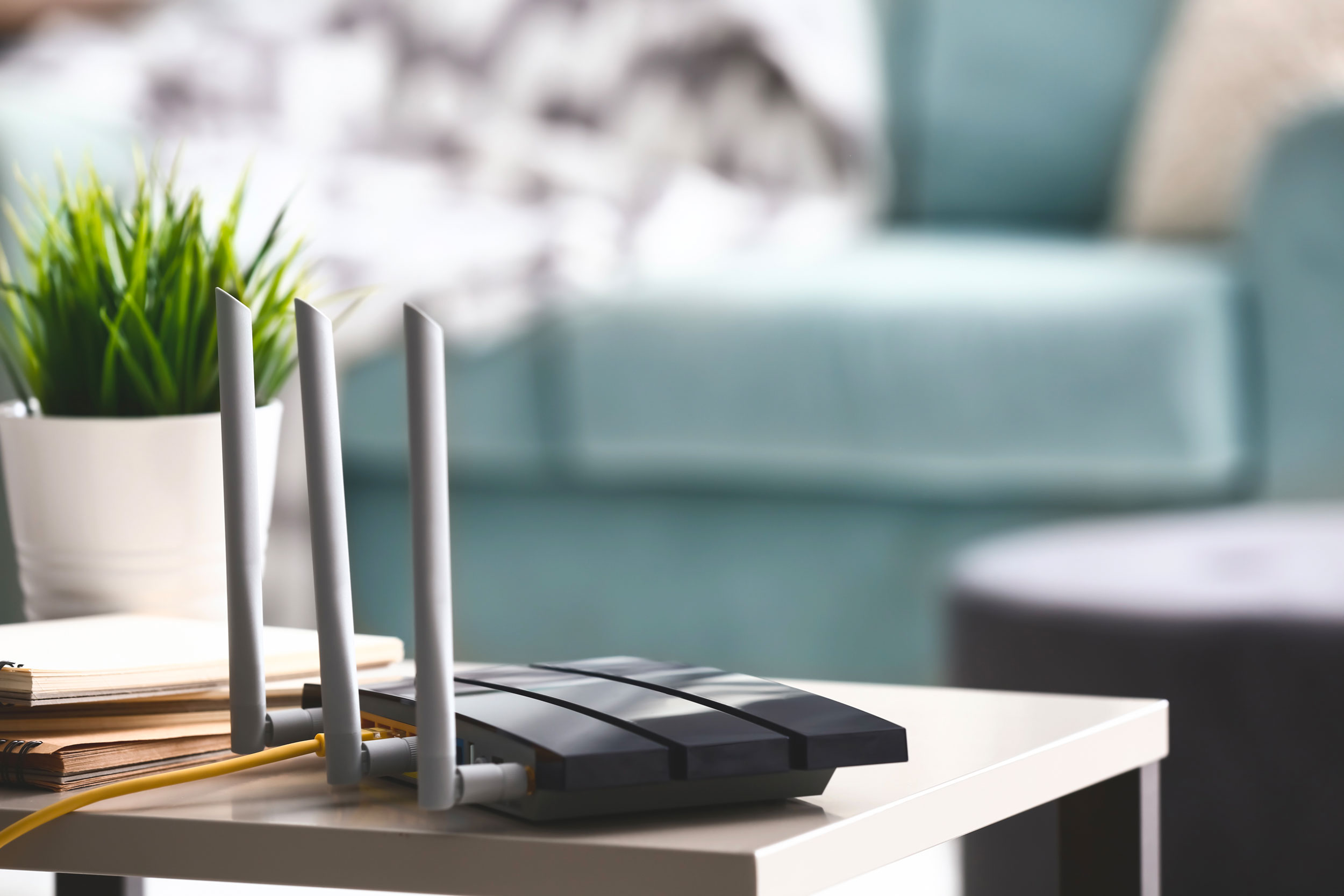 Personal Wi-Fi modems that connect 10 devices at once.

Mobile Wi-Fi routers that simultaneously connect up to 30 devices.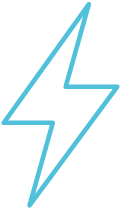 Can connect entire production offices to high speed 4G mobile internet rather than them have to pay large installation fees for broadband connectivity. This type of connectivity is ideal for customers who need high speed internet for a short term and locations where landline connection is not possible. A variety of data packages are available to suit every clients needs.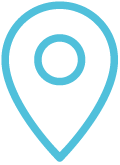 Personal Wi-Fi devices are ideal for those working on short term contracts and need connectivity on site.
Radios
Highest quality Motorola equipment no matter the scale, location and complexity of the production/event. A tailored service to your event/production. We talk through your needs beforehand so we can ensure you get the best possible solution.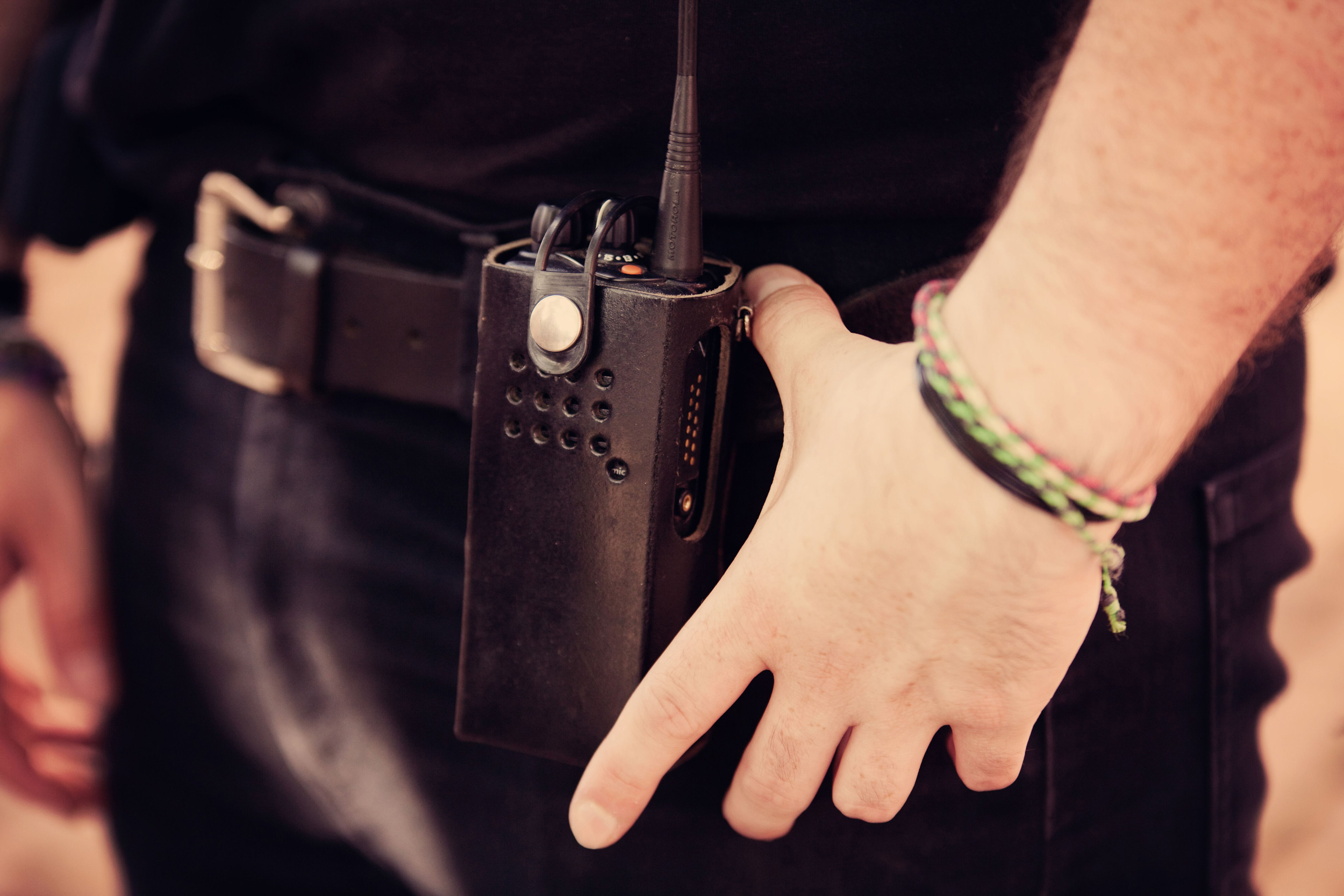 Motorola analogue and digital radios as well as full radio systems.

Fully licensed frequencies and we do all the planning for you. Which takes more work off the organisers.

Licensed frequencies for both Ireland and Northern Ireland which means we can offer radio communications across the whole island of Ireland.

On-site support and an out of hours call out service.

We also offer radio sales should you decide to move away from radio hire.
Mobiles & Smart phones
Mobile phones and iPhones on short term hire. With a range of bespoke solutions to suit your needs. From inclusive calls to international calling.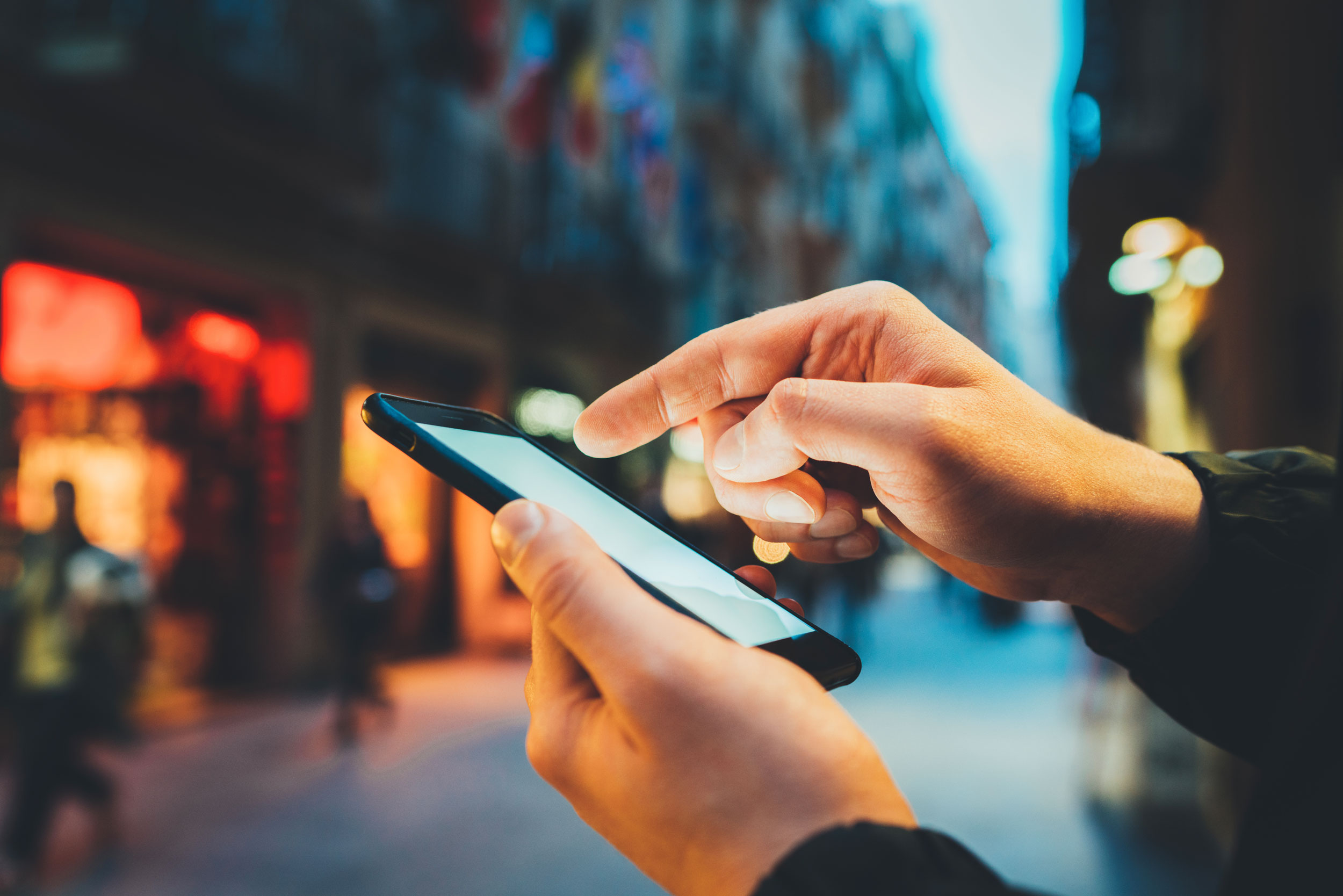 Short term or long term hire - we supply you with a high quality handset that suits your needs.

High purchase costs of handsets mean that hiring smart phones can be a great option for companies that are looking to plug the gap in their mobile communication needs in the short term rather than commit to lengthy contracts or pay higher PAYG charges.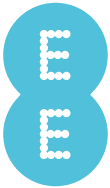 Our partnership with EE enables us to offer super-fast 4G across Northern Ireland. We also offer mobiles on the O2 network so we can provide coverage no matter your location.